The objective for this assignment is to design a portfolio site for a designer you admire regardless of if they are alive or not. I chose one of my favourite designers Verner Panton because I find that his designs are very expressive and fun.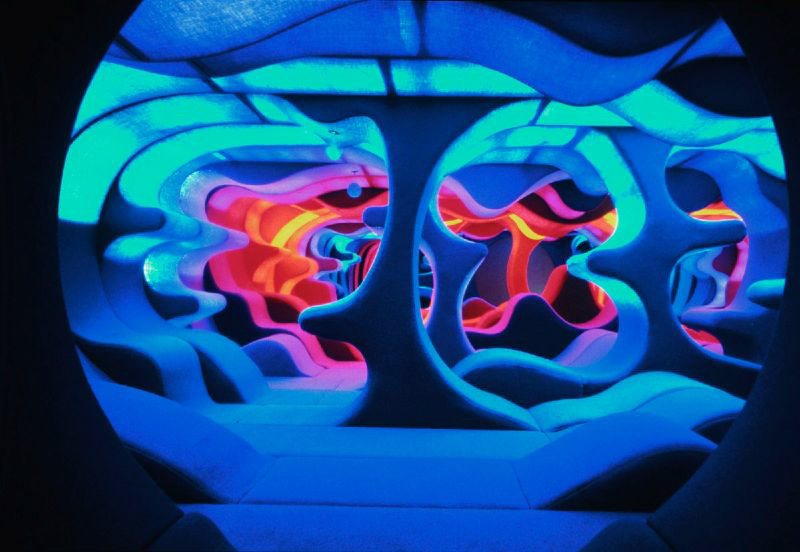 The website is inspired by his interior design, specifically one he designed for the Cologne Furniture Fair in 1970, named Visiona 2. I mimicked the immersive experience he created with the undulating shapes with the array of vibrant colours. The website creates the same fun and exciting tone of the interior which cannot be experienced otherwise.
Verner Panton is one of my favorite designers, so the choice to create a concept portfolio for him was super simple. I admire his expressive designs and his immersive spaces. I would love to bring this concept to reality but my coding experience is very basic.