Hi, my name is Albi(ato) Bernal; I'm an interaction designer based in Vancouver, BC. I have a Bachelor of Design degree from Emily Carr University (Interaction Design Major) and also a diploma from Langara College in a multidisciplinary design program. 
I like using critical design thinking to tackle big concepts and break them down into tangible design solutions. I take inspiration from my interest in exploring different types of music, art & fashion because I find them to be the most expressive.
Shoot me a message below to contact me.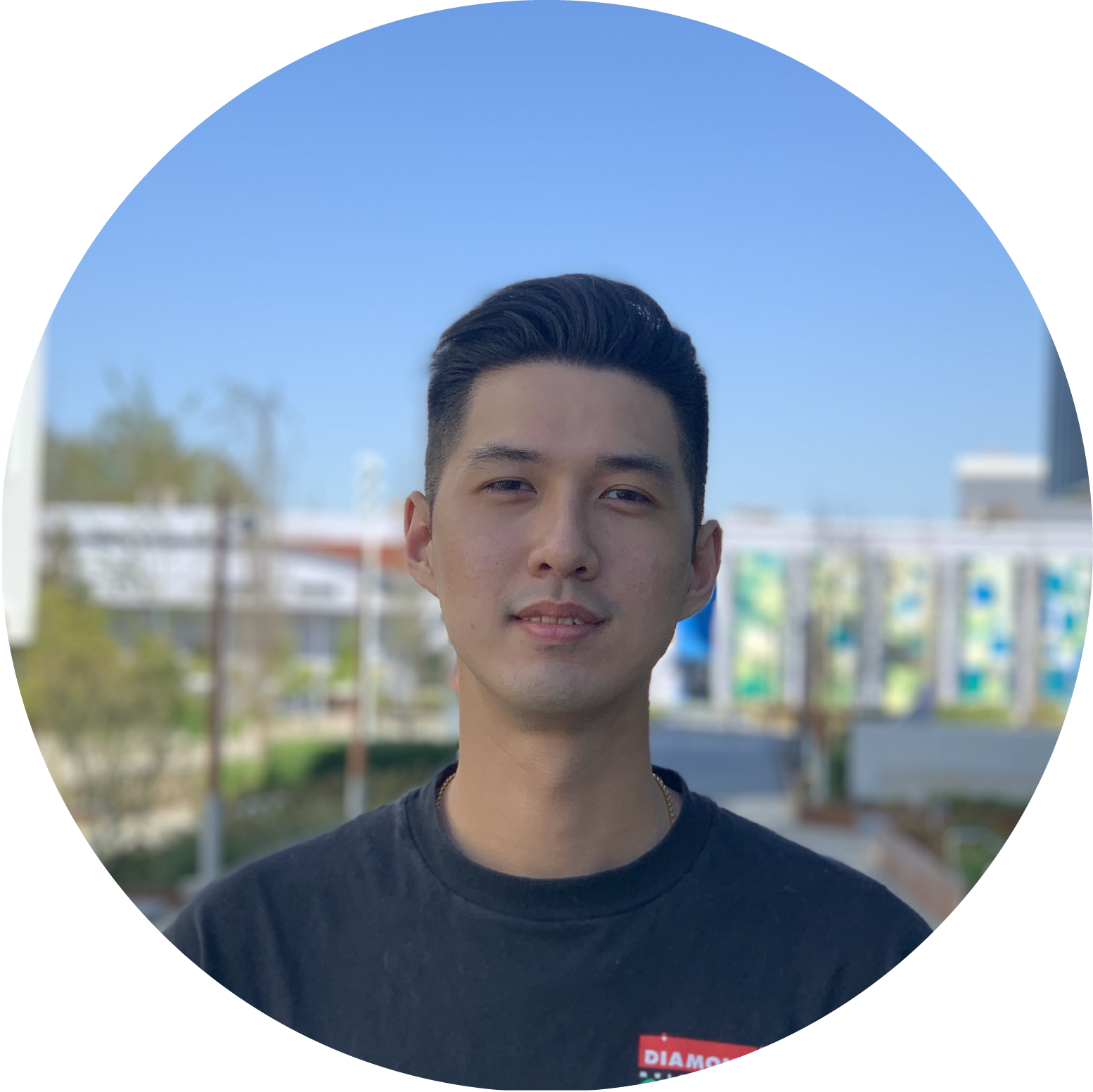 Thanks for checking out my portfolio!